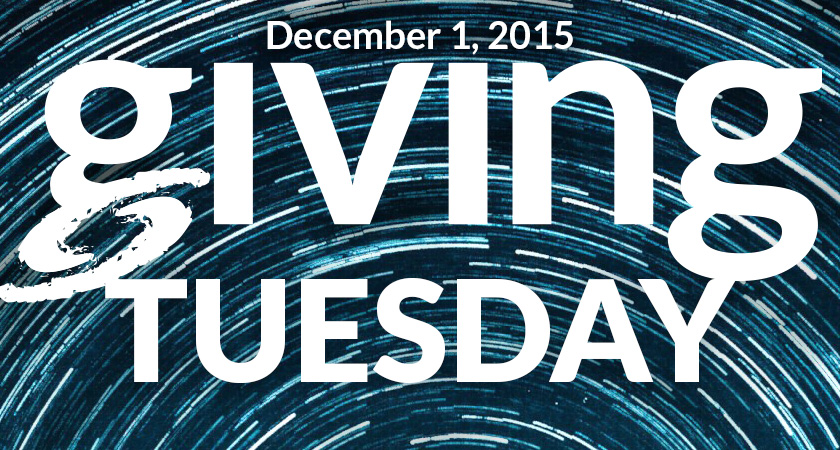 SSP is celebrating Giving Tuesday this year on December 1, 2015 to secure support for our mission: to promote the understanding and appreciation of science and the vital role it plays in human advancement. #GivingTuesday was created in 2012 by 92nd Street Y, a cultural center in New York City. The international day of giving encourages philanthropy on the Tuesday after Thanksgiving.
Join the Society and support science as we celebrate our accomplishments in 2015 with a donation of $20.15 (or more!) for #GivingTuesday.
We rely on your support to deliver award-winning journalism through our Science News family of publications and to continue to build the impact of our renowned competitions and educational programs. Over the course of this exciting year, the Society:
Published more than 1,000 articles in Science News, providing concise, current and comprehensive coverage of major scientific research and discoveries.
Piloted Science News in High Schools, giving more than 170,000 students at more than 240 schools access to our award-winning publication.
Reached an agreement to produce 4 e-book collections of Science News.
Informed and inspired more than 4.7 million followers on our social media pages.
Awarded three top prizes of $150,000 to this year's Intel Science Talent Search winners, the most ever in a single year.
You can get involved by donating to our Giving Tuesday fundraising effort and posting on social media using the hashtags #mygivingstory or #GivingTuesday.