Giving Tuesday 2015 Results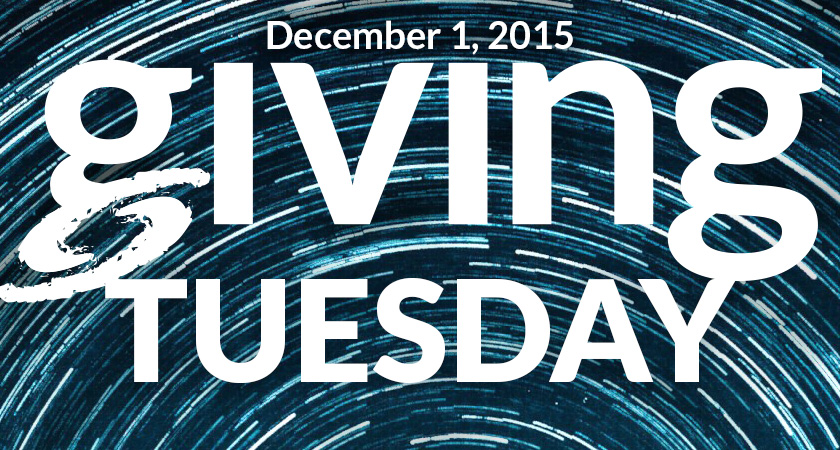 This year's Giving Tuesday was a resounding success . The Society for Science & the Public thanks you for helping us to continue supporting science. The Society couldn't achieve its mission to inform, educate and inspire without your support.
The Society received its highest number of donations — $7,594.50, more than a 250 percent increase over last year.
Each year, the Society celebrates Giving Tuesday to secure support for our mission. #GivingTuesday was created in 2012 by 92nd Street Y, a cultural center in New York City. The international day of giving encourages philanthropy.
Scientific research shows that individuals who donate their time or money to a cause report:
higher levels of happiness and general well-being
fewer symptoms of depression and anxiety
feeling stronger and more energetic, calmer, and even having fewer aches and pains
Giving can make you happier. If you missed Give2Science or Giving Tuesday, you can still feel the benefits of giving and donate to the Society. Make our end of the year even more special by supporting our commitment to science.