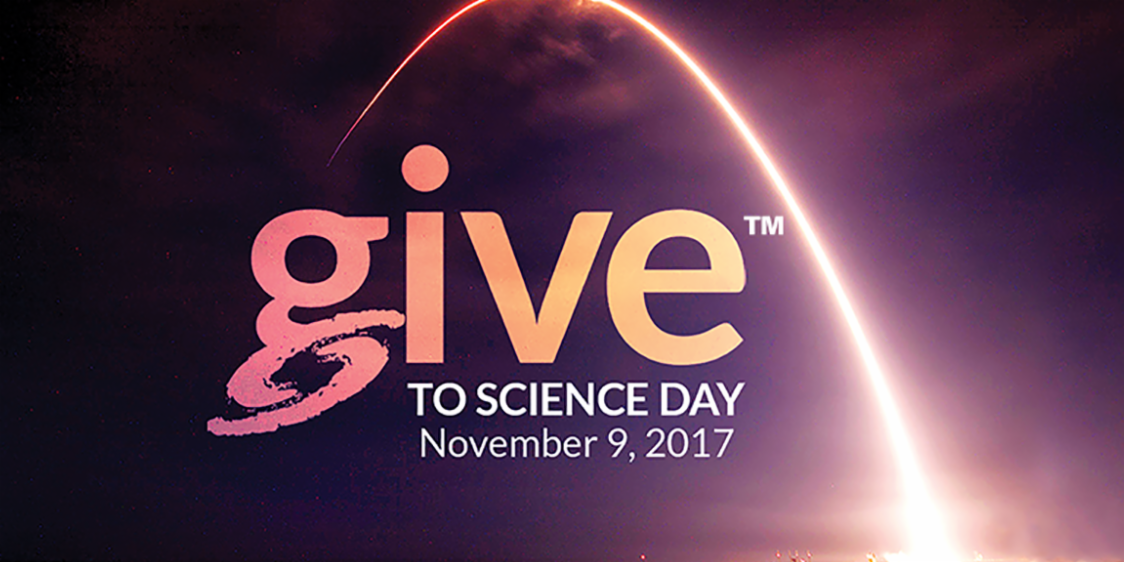 What does it mean to be on the cutting edge of science?
It means inspiring the next generation of science, technology, engineering and mathematics leaders. Expanding STEM opportunities for leaders and students. Being the go-to source for surprising and important science reporting. Helping students link their education to the latest science discoveries, facts and news. Fostering partnerships between research teachers and affiliated science fairs. Empowering advocates to support community-based STEM projects.
It means: Society for Science & the Public. 
Just as scientists were committed to launching the Saturn V rocket to get an unmanned spacecraft into Earth orbit during the Apollo 4 mission in 1967, the Society is committed to sparking scientific curiosity around the globe.