Give to Science Day raises $10,000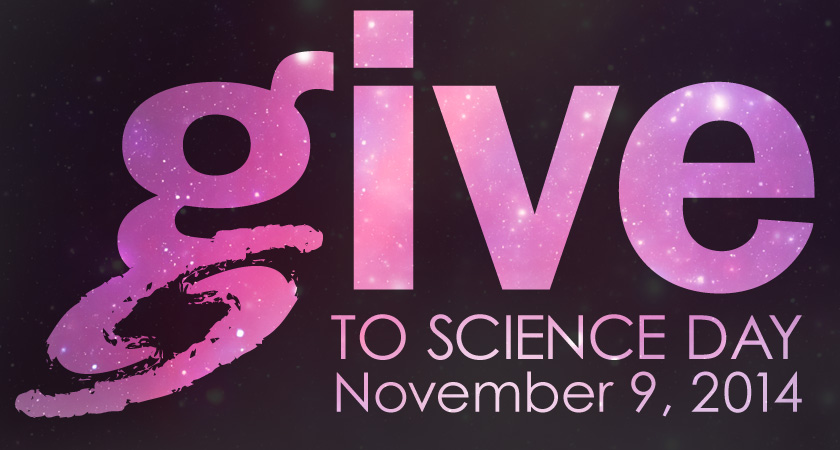 Thank you for your support!
Society for Science & the Public hosted Give to Science Day, our annual 24-hour fundraising effort, on Sunday, November 9. We wanted to thank you, our supporters, for your generosity. You donated a total of $10,010, more than 150% of our goal amount!
Donations to the Society allow us to continue pursuing our mission: to inform, educate, and inspire the public about science and all it has to offer. They help us:
Offer more resources to support STEM education by better connecting real-world news and the achievements of working scientists to K–12 and college prep curricula
Mobilize thousands of volunteers to serve as judges and provide other valuable support to science competitions
Promote scientific inquiry to students participating in SSP's competitions and inspire future scientists
Expand the Society's authoritative, informative and independent science journalism by deepening coverage and further building the presence of Science News and Science News for Students
Give to Science Day may be over, but our photo project continues! We're compiling photographs of how members of our community give back to science and we want you to participate. You can submit photos of your own to ssp@societyforscience.org or post on social media using the Twitter hashtag #Give2Science.