Get to know the Regeneron Science Talent Search 2018 Scholars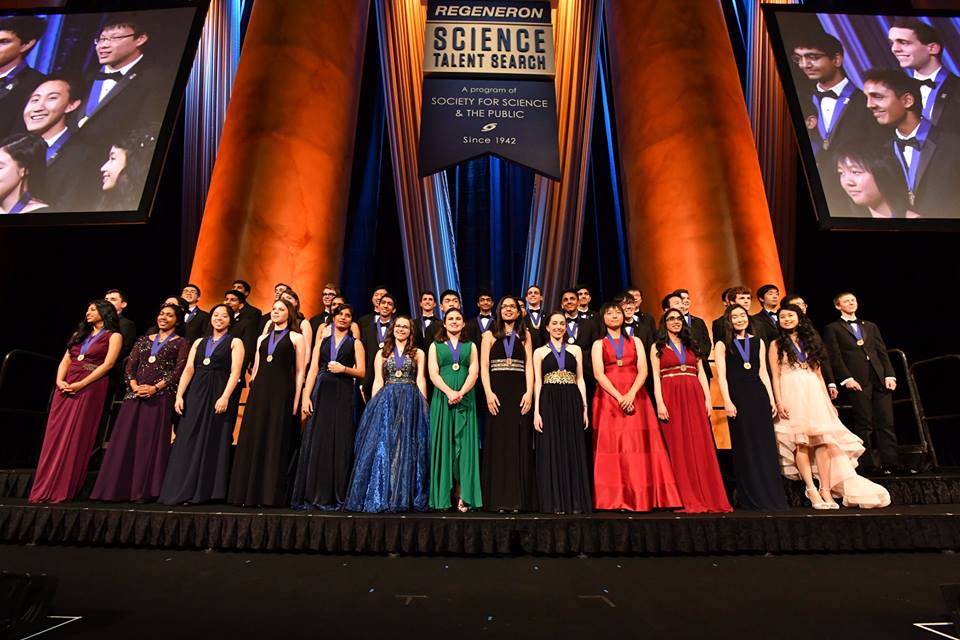 In addition to being among the nation's top students in STEM, the Regeneron Science Talent Search 2018 scholars have a variety of hobbies and interests! Now you can learn more about the 300 students named as this year's scholars in the nation's oldest and most prestigious science and math competition for high school seniors.
This year our scholars….
Co-founded a charity organization that provides annual health check-ups to underprivileged children in Tibet
Competed in national and international fencing competitions
Started a computer programming class at the local library for 40 K-12 girls
Won the New York Times Summer Reading Writing Contest
Played a solo piano recital at Carnegie Hall
Led teen bird walks at the Audubon Society
Published a science fiction novel
Presented a TedX talk
Interned at NASA Goddard
Made it on the Forbes 30 under 30 list
Received a Guinness World Record for participating in the fastest time for the human formation of Pascal's Triangle
Served as the youngest captain of their school's debate team
Founded a nonprofit to teach girls how to code
Congratulations to all of this year's scholars!