Fun facts: Thermo Fisher Scientific Junior Innovators Challenge Top 300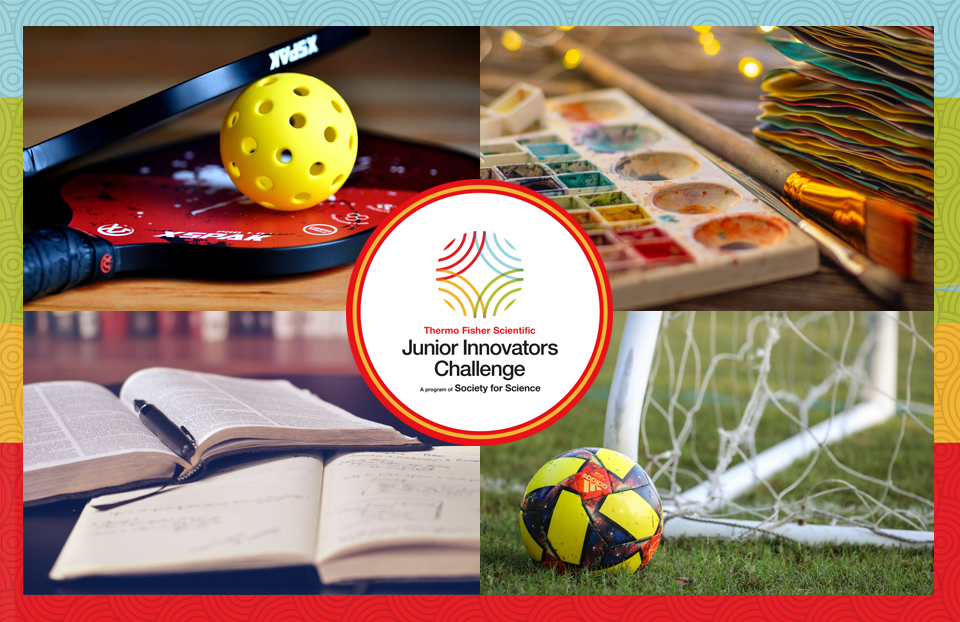 In addition to forming an outstanding group of student researchers, the Top 300 Junior Innovators in the inaugural Thermo Fisher Scientific Junior Innovators Challenge are a diverse, creative and well-rounded bunch. Selected from over 1,800 applicants who all placed in the top 10% of their science fairs, the Top 300 hail from 35 states and Puerto Rico. Follow this link to view a full list of the Top 300 Junior Innovators, or keep reading to see some more reasons why they are a special group.
Here are some fun facts about this year's Top 300 Junior Innovators:
Among a wide range of interest areas, the most popular project categories of the Top 300 are Engineering (15%), Energy & Sustainability (12%) and Environmental and Earth Sciences (9%)
Over half of this year's Top 300 attend public schools
Just over half of the Top 300, 54%, are 8th graders, while 34% are 7th graders and 11% are 6th graders
Nearly three quarters report this is their first year receiving a nomination to compete in the competition
54 students are multilingual and speak a total of 21 languages other than English
252 play a musical instrument and/or sing, and 149 students play at least two instruments!
154 Junior Innovators play the piano, the most popular instrument among the group. At the other end of the spectrum, two students play the mridangam, one plays the bongo, one plays the steel drums and one is a harpist
An active and athletic cohort, 288 Junior Innovators play sports, including soccer, basketball, martial arts, swimming, skiing and pickleball
Other top activities of the Top 300 include reading, drawing and art, National Junior Honors Society, debate, crochet, and volunteering
Congratulations to all of the Thermo Fisher Scientific Top 300 Junior Innovators! Stay tuned for the announcement of the Top 30 finalists on Wednesday, September 20. Follow the Society on Facebook, Twitter, and Instagram to learn more about this year's Junior Innovators.