Four things to know about the 2018 Regeneron Science Talent Search applicants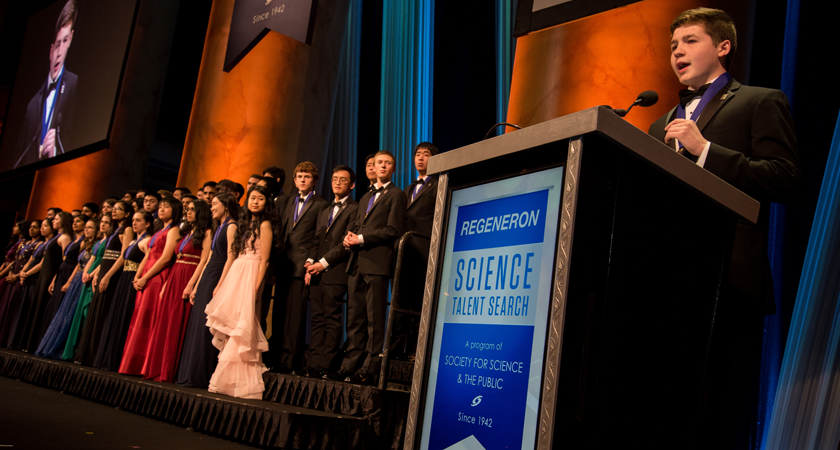 Completing an application for the Regeneron Science Talent Search, the nation's most prestigious science research competition for high school seniors, is no easy task! All students who applied to Regeneron STS 2018 should be proud.
Here are four fun facts about this year's applicants! Be sure to check back on January 9 when we announce the top 300 Scholars. That list can be found here.
1. 1,818 students applied to the Regeneron STS 2018—up from 1,749 applicants in 2017 last year.
2. Applicants represent 555 schools from 45 states, D.C. and Puerto Rico, and six American and international high schools overseas.
3. We received the most applications from New York, California and Maryland.
4. The most popular entrant category: Behavioral and Social Sciences with 296 entries.  Next up – Cellular and Molecular Biology with 269 entries and Medicine and Health with 263 entries.