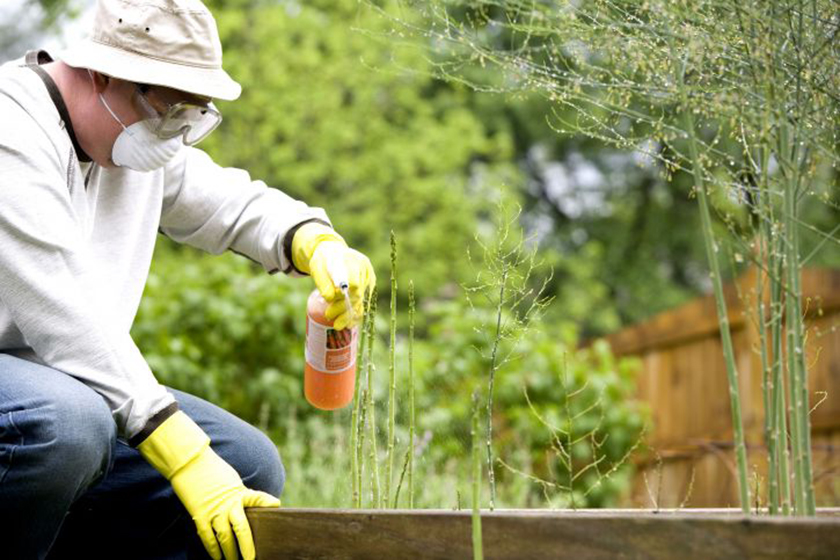 Bed bugs are a nightmare. They can quickly become an infestation, and are notoriously difficult to get rid of. Fawaz Ahmad, a high school student from Oxford Mississippi, wants to do something about this pesky pest.
He has developed a solution that kills bed bugs effectively. "Current pesticides are extremely costly and harmful to human health," Fawaz explained. "Bed bugs have also developed resistance to pesticides in the market today."
Fawaz's distinctive pesticide is a mixture of black pepper extract, nutmeg extract, and acetone. "This mixture proved to be extremely effective, with a mortality rate of 97 percent," Fawaz said.
Fawaz hopes his research can help stop the increasing rate of bed bug epidemics in the U.S. and worldwide.
His work was selected by his local science fair for recognition as a Society for Science & the Public Community Innovation Award winner. This award honors students participating in science fairs around the world who are making a difference in their communities. In 2018, the Society rewarded 20 young scientists with $500 prizes — and Fawaz was one of them.

"It is amazing to see the months of research finally pay off with this award, and hopefully when it helps people," he said. "Science competitions are important to me because they give a platform to let other people see my research. But even more important is that I get to see other students my own age discovering amazing things."
Fawaz plans to study environmental science, aeronautical science, or aerospace engineering. "I've always been interested in aviation and space," he explained. "When I was little, my family visited the Smithsonian National Air and Space Museum in Washington, D.C. I became fascinated with everything about space and aviation. I want to become a pilot and create aircraft designs that are more efficient and eco-friendly."
What is Fawaz's advice to other young people interested in STEM? "Always do what you love," Fawaz said. "Stay true to yourself and true to what you love. Don't be afraid to be different and step outside of the box. And finally, don't be afraid of failures — sometimes failure is necessary in order for you to build upon your research."