Regeneron STS, Young & Amazing
Bringing people together: These Regeneron STS finalists started organizations in their schools and communities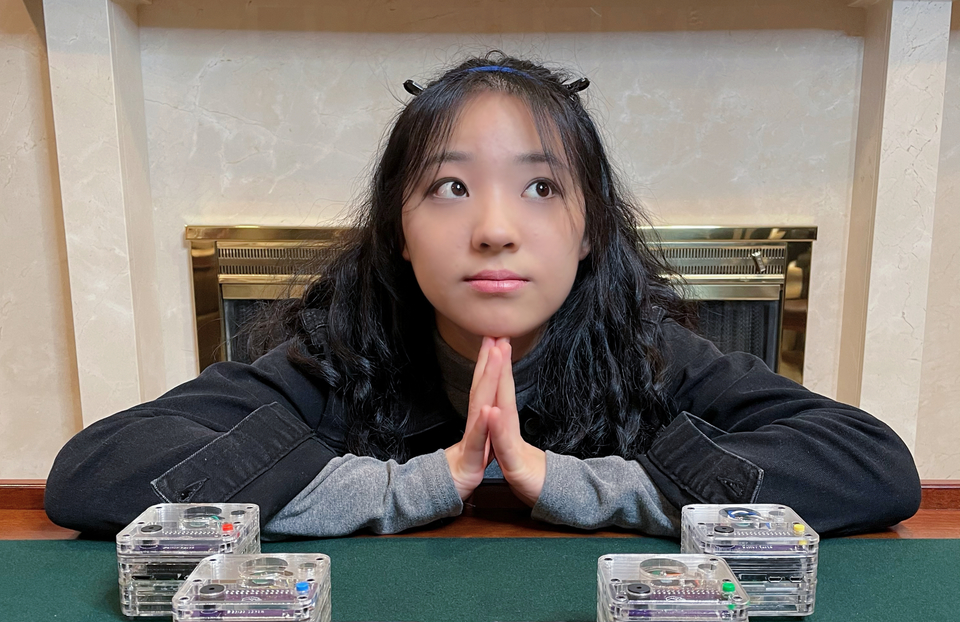 It goes without saying that the 2022 Regeneron Science Talent Search finalists are an enterprising and inventive bunch. But some of their greatest work has been done outside of the lab. From founding nonprofits to starting clubs and activities in their schools, here are just a few ways this year's finalists are creating organizations that connect and serve their communities.
Rohan Ghotra
Syosset High School (Syosset, NY)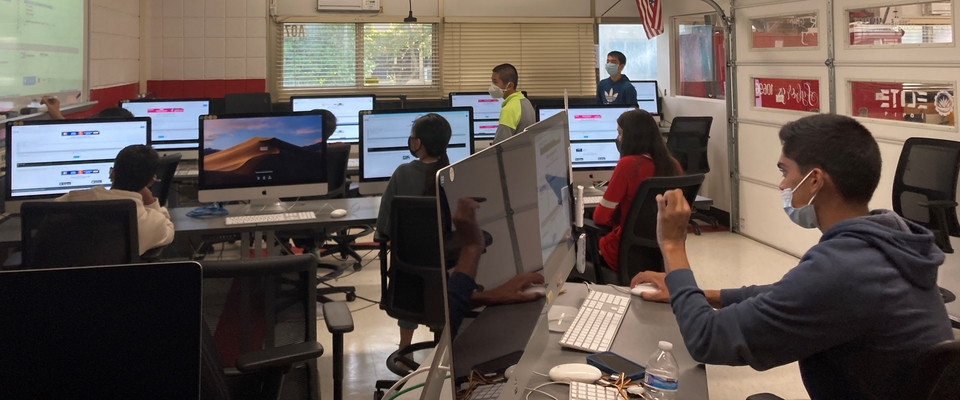 Rohan founded a club for tutoring students in computer programming, advanced Java, Python and artificial intelligence. On founding the club, Rohan said, "I pursued this endeavor as I felt that coding is becoming increasingly prominent in today's world. I sought to help other students prepare for the future by developing this useful skill."
Vivien He
Palos Verdes Peninsula High School (Rolling Hills Estates, CA)
Vivien is the inventor of the Qube, a device about the size of a Rubik's Cube that detects seismic activity and transmits early warnings for earthquakes. But engineering isn't the only outlet for her passion for making the world a safer place. She also founded the nonprofit, Melior Earth, which is dedicated to environmental issues and mitigating the damage caused by natural disasters.
Theo Jiang
Palisades Charter High School (Pacific Palisades, CA)
Theo is the founder of the Science Fair Club and cofounder of the Coding Club at his high school. He started both groups with the goal of connecting students with similar interests and aspirations. In particular, he founded the Science Fair Club to give students at his high school a chance to participate in the Regeneron International Science and Engineering Fair (ISEF).
Krystal Li
Coral Reef Senior High School (Miami, FL)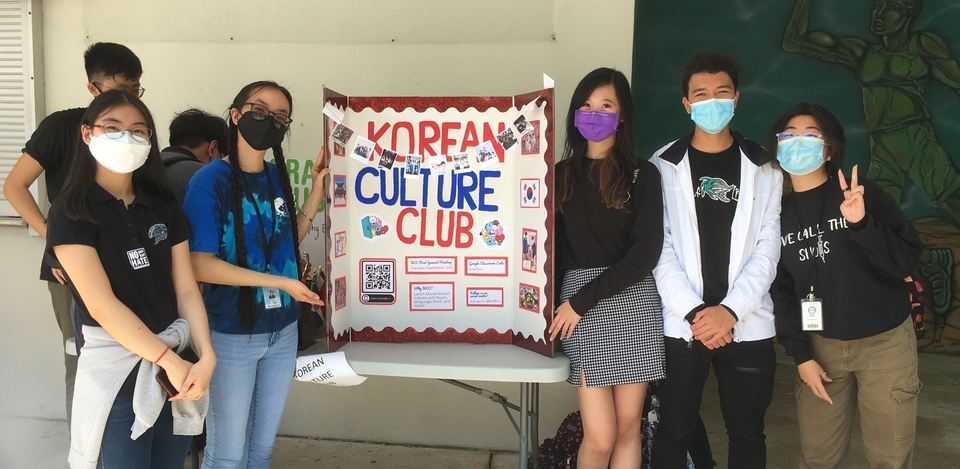 Krystal founded the Korean Culture Club (KCC), the only club devoted to Asian culture at her school. On founding the club, Krystal said, "The group aims to promote multicultural awareness and a feeling of belonging among our members. I'm not even Korean, but KCC has allowed myself and other Asian students to embrace our identity and discuss what it means to be Asian-American."
Victoria Li
Hunter College High School (New York, NY)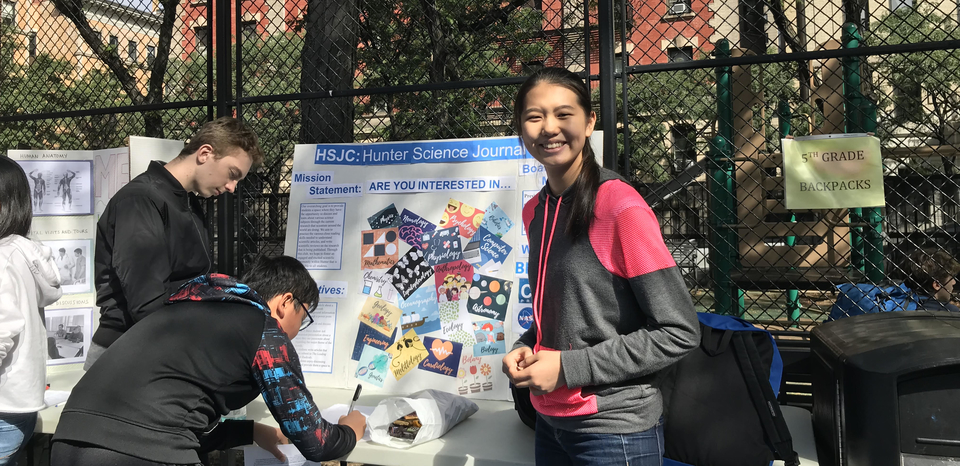 Victoria founded Hunter Data Analytics for Change at her school to teach programming skills and encourage students to use data analytics for social good. Last year, the club hosted a hackathon, HawkHacks, for NYC students to design solutions to real world civic, medical and environmental challenges. She is also the cofounder of Bridge4Good, an online platform through which donors can purchase items on homeless shelters' "wish lists." Bridge4Good is now a 501(c)(3) nonprofit partnering with shelters serving over 50,000 homeless individuals nationwide.
Yash Narayan
The Nueva School (San Mateo, CA)
While visiting his local recycling center, Yash was surprised to see large quantities of recyclable materials being diverted to a landfill. When he learned that misclassified waste causes over 1.5 billion tons of CO2-equivalent greenhouse gases each year, Yash founded DeepWaste, an easy-to-use mobile app integrated with AI algorithms to guide users toward more accurate waste disposal.
When Yash was younger, he created an app called BullyWatch to prevent bullying in schools. For his work on BullyWatch, Yash won the "Best Educational App" award from iOSDevCamp, one of the largest hackathons for iPhone- and iPad-based applications.
Desiree Rigaud
John F. Kennedy High School (Bellmore, NY)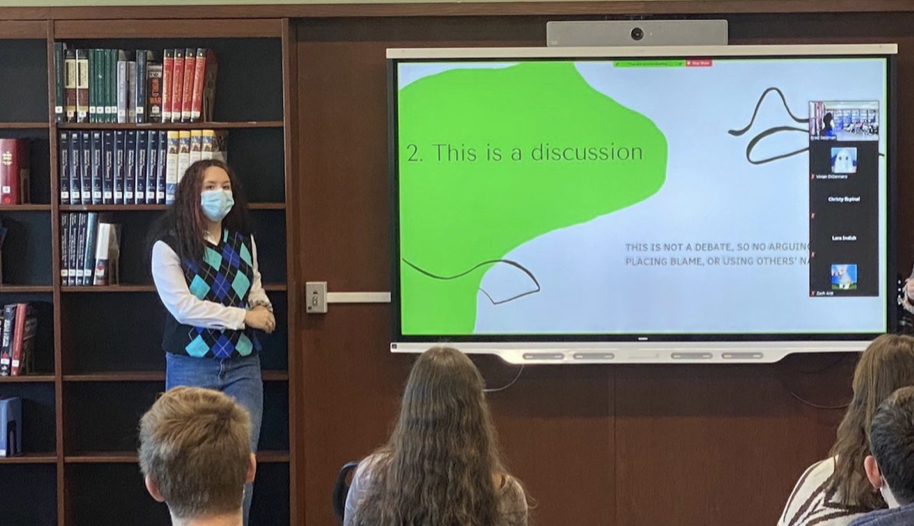 Desiree is passionate about advocacy, social justice and creating a more equitable world. She is one of the founding members of The Reclamation Project, a nonprofit organization that aims to foster generations of informed, empowered and anti-prejudiced people. She also cofounded her school's Diversity, Equity and Inclusion Committee.
Zoe Xi
Boston University Academy (Boston, MA)
In 2018, Zoe founded her school's newspaper, The Scarlet Letter. The online publication reports on current events with a connection to Boston University Academy (BUA) and offers a platform to elevate a wide range of perspectives from BUA students. Zoe is the current Editor-in-Chief.
Margaret Yang
Cranbrook Kingswood School (Bloomfield Hills, MI)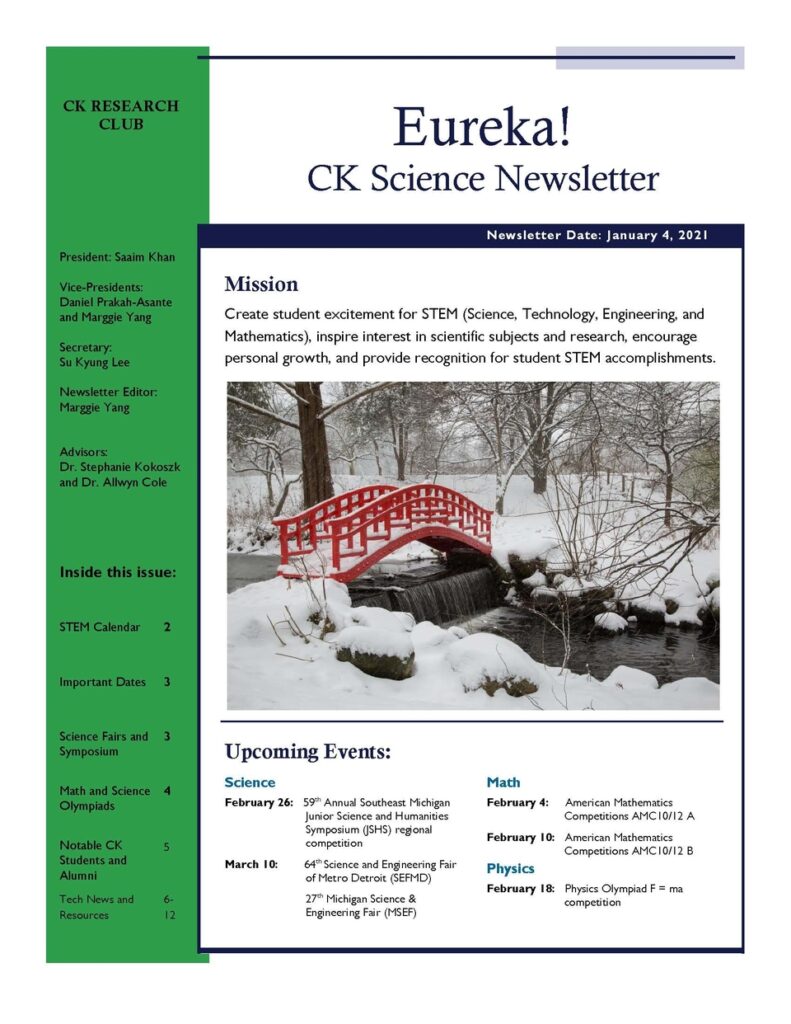 Two years ago, Margaret founded her school's STEM journal, Eureka!. Through her work as founder and editor, she works to publish stories of students' achievements, interviews with alumni and the latest tech news.
Hailee Youn
Roslyn High School (Roslyn Heights, NY)
In her junior year, Hailee founded CIRCLE (The Community for Information and Research on Civic and Legal Empowerment), an organization dedicated to teaching the younger generation about the power of civic engagement. She also founded an extension of her school's speech club, called The Speech & Debate Youth Outreach, in which high school debaters mentor middle schoolers to help develop their public speaking skills.
You can continue to visit the Project Board site to learn more about the finalists' impressive projects. Stay tuned for the Regeneron Science Talent Search winners' announcement tonight! Bookmark the link to watch the awards ceremony livestream tonight at 8 p.m. Eastern when we will announce the winner of the $250,000 top award.