Boston University Dean, former Scientific American editor in chief joins Society for Science Board of Trustees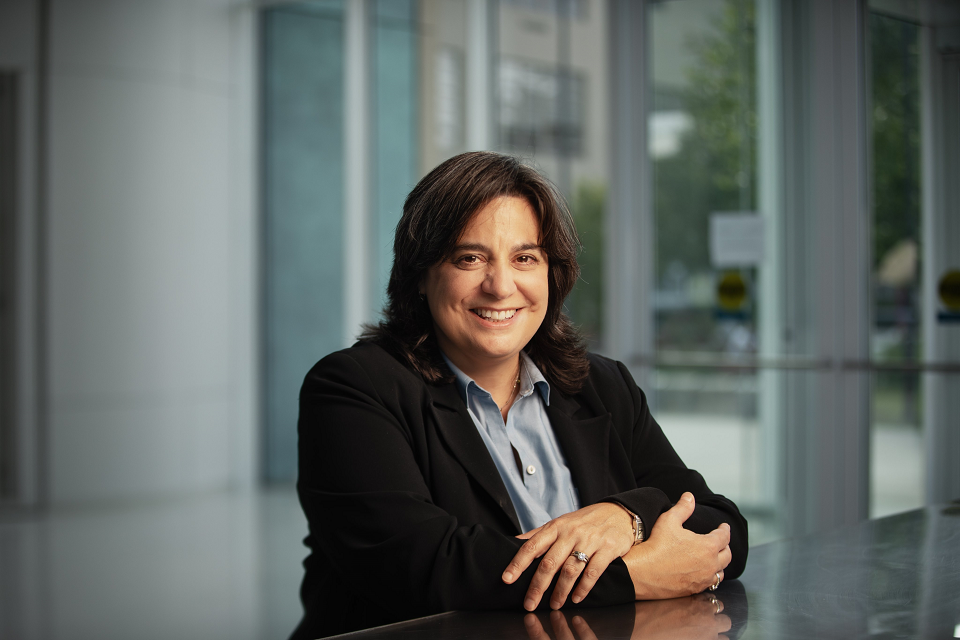 The Society for Science is thrilled to announce that Mariette DiChristina, Dean and Professor of the Practice in Journalism at the College of Communication (COM) at Boston University, has joined the Society's Board of Trustees.
"It is an honor to welcome Mariette to our Board," said Maya Ajmera, President & CEO of the Society for Science and Publisher of Science News. "Mariette's expertise in science journalism is a valuable addition to the Society for Science and Science News as we celebrate our Centennial. Her extensive experience will help expand our impact to build scientific literacy everywhere."
Previously, DiChristina was Executive Vice President, Magazines, at Springer Nature, leading the award-winning global team of journalists at Nature's magazine, the Nature Research Community & Partnership Editorial and Publishing groups, and Scientific American, for which she served as editor in chief for 10 years; she was the first woman editor in chief for the magazine as well. Additionally, DiChristina was former President of the National Association of Science Writers and of Science Writers in New York. She was also an adjunct professor and visiting scholar in the graduate Science, Health and Environmental Reporting program at New York University's Arthur L. Carter Journalism Institute.
"I first read Science News as a high-school subscriber," said DiChristina. "Learning about the progress of science, as an engine of human advancement, from the Science News journalists sparked a lifelong passion. I later became a science journalist myself, and for more than 30 years, I have had the privilege of working with many scientists to help make their work accessible to the broader public. It is a huge privilege to now join the Board of Trustees and help support the mission of Society for Science of sharing the benefits of research with the world."
DiChristina received the 2016 Distinguished Alumni Award for Service to Profession from COM and was honored as a "Corporate Visionary" in Folio's 2014 Top Women in Digital Media. In 2011, DiChristina was selected as a Fellow of the American Association for the Advancement of Science.