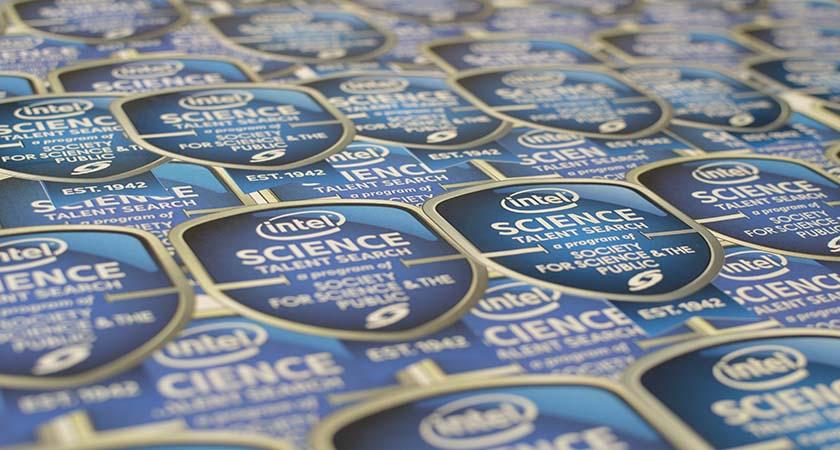 Society for Science & the Public would like to invite science research teachers at all levels of experience to gather in Washington, D.C., from October 16-18, 2015, for a weekend to share best practices, troubleshoot any challenges they face in supporting students in independent science research and learn more about the Intel Science Talent Search and the Society.
Topics covered at the conference, in large group and break-out sessions, include completing research in a high school lab, finding and placing students in summer programs, obtaining pre-approval for projects relating to humans and animals, combating plagiarism, reaching underserved students, and more.
One hundred teachers will be selected to attend via lottery and expenses for travel, lodging, and meals will be covered by the Society. Submissions will be accepted until August 12, 2015 and attendees will be announced August 19, 2015.
To sign up and learn more, please visit: https://member.societyforscience.org/intel-sts-teacher-conference.