Alumni Quarterly Newsletter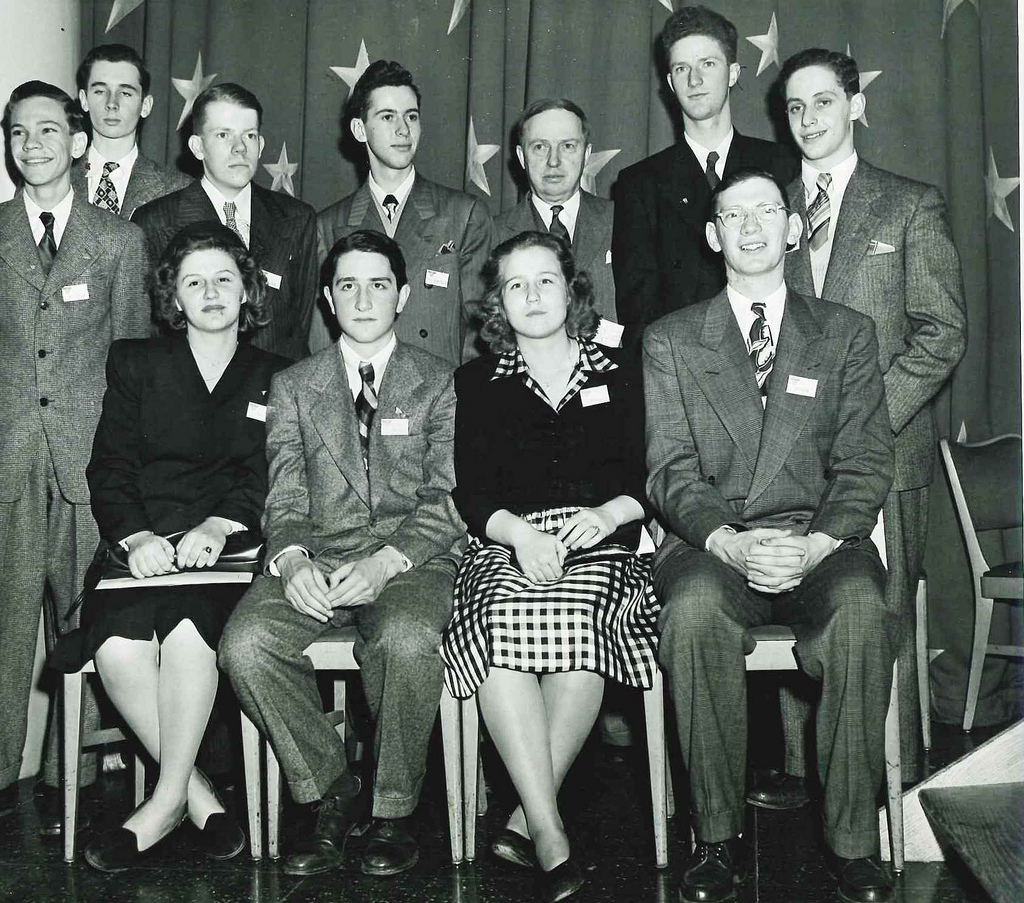 Society for Science & the Public's history of educational competitions reaches back to 1942, when the Science Talent Search was first held. It was soon joined by the National Science Fair, which became the International Science and Engineering Fair in 1958 when Japan, Canada, and Germany joined the competition. In addition, a competition for middle school students was added in the 1990's.
Alumni from our earliest days to present-day competitors in the Intel Science Talent Search, Intel International Science and Engineering Fair, and Broadcom MASTERS have not only impressed us with their talents during these events, but also gone on to do many exciting and interesting things, both in and out of the STEM career fields.
Are you interested in learning more about SSP alumni and what they have been up to over the years? SSP recently launched a new quarterly e-publication specifically aimed at alumni of our vaunted education competitions and including news and updates, historical photos, upcoming events of interest, and more. Individuals interested in receiving this publication can sign up online.
Are you an SSP alumnus? We would love to know what you have been up to! Reconnect with us by filling out an Alumnus Profile or email us at alumni@societyforscience.org with information about your new job, awards, speaking engagements, and more. Each edition will include items of interest about and for our thousands of alumni throughout the world.
Support from the Intel Foundation has enabled SSP to expand our efforts to reconnect with alumni in recent years.