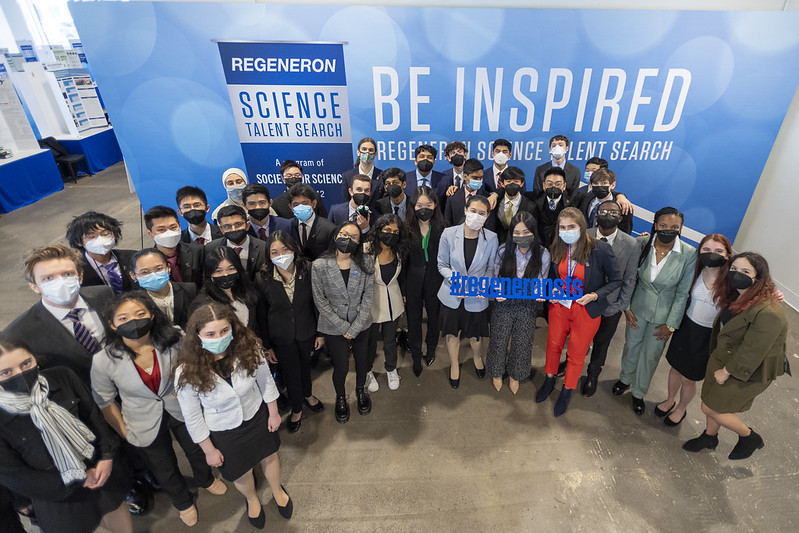 After two years of virtual competitions, the 2022 Regeneron Science Talent Search was hosted fully in person under strict COVID-19 protocols. The winners were selected from over 1,800 applicants from 603 high schools across 46 states, Washington, D.C., Puerto Rico and eight other countries.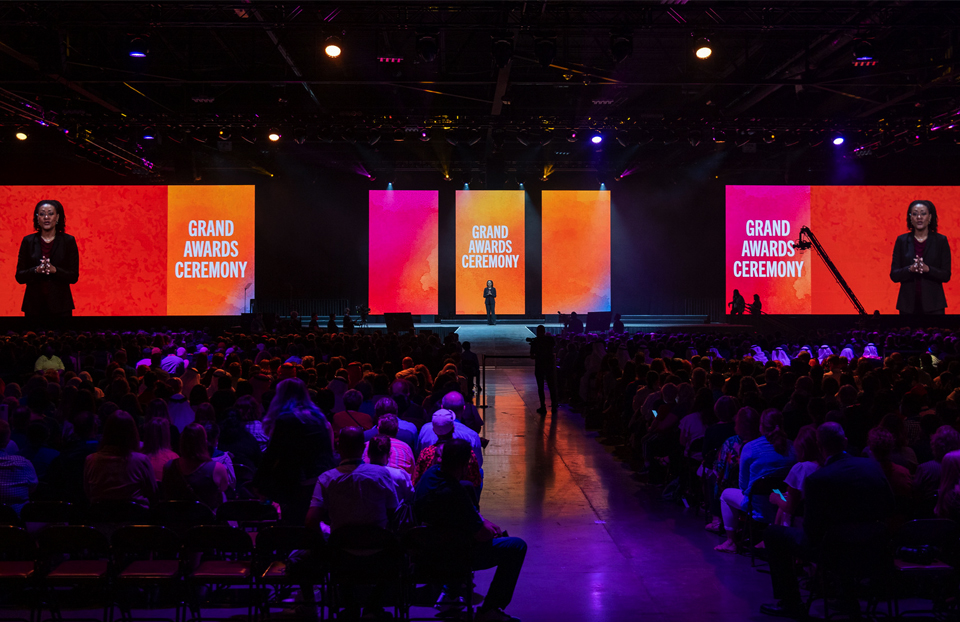 One thousand seven hundred and fifty young scientists hailing from 49 states and 63 countries, territories and regions came together to compete in the 2022 Regeneron International Science and Engineering Fair, where they won nearly $8 million in awards and scholarships. Hosted in a partially in-person format, roughly two-thirds of the finalists convened in Atlanta, Georgia, while the rest connected virtually from around the globe.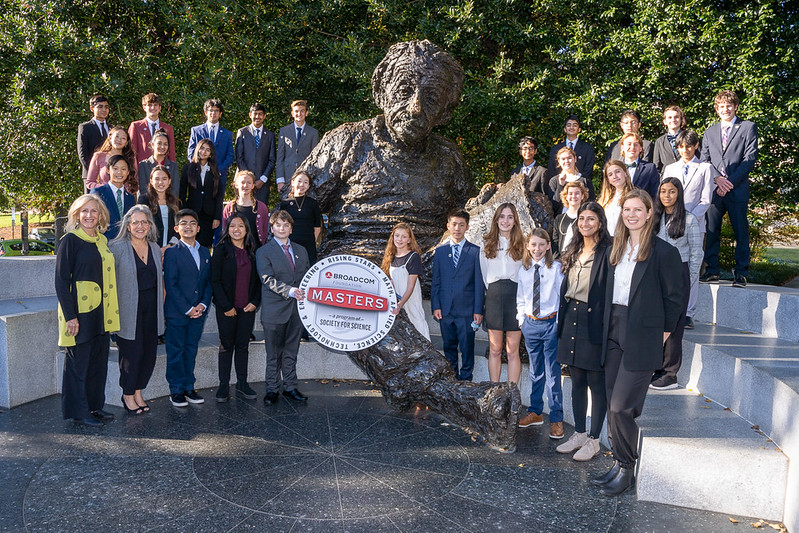 For the first time in three years, the Broadcom MASTERS was held in person, welcoming 30 innovative middle school students from across the U.S. to Washington, D.C. for a week of STEM exploration and team-based challenges.