Welcome
This was an exceptional year — a year that saw the world come back together after the COVID-19 pandemic. In 2022, Society for Science was thrilled to welcome young scientists and engineers to once again compete for top awards, develop friendships and learn from one another.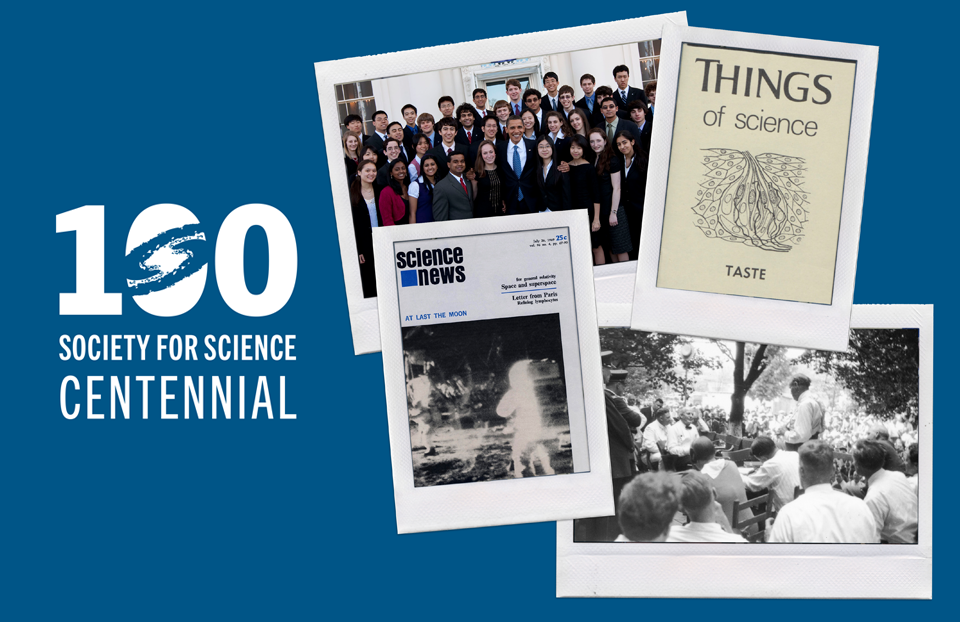 As we looked back on 2022, we settled on the theme of "Looking Beyond" for this annual report since we were elated to be finally looking beyond COVID-19. But "looking beyond" means so much more than that. After celebrating our centennial in 2021, Society for Science is now looking ahead to our next 100 years. We are also looking beyond our own organization—thanks to the recent discoveries of the James Webb telescope, this year we had the pleasure of looking beyond anything we've ever seen before in the cosmos.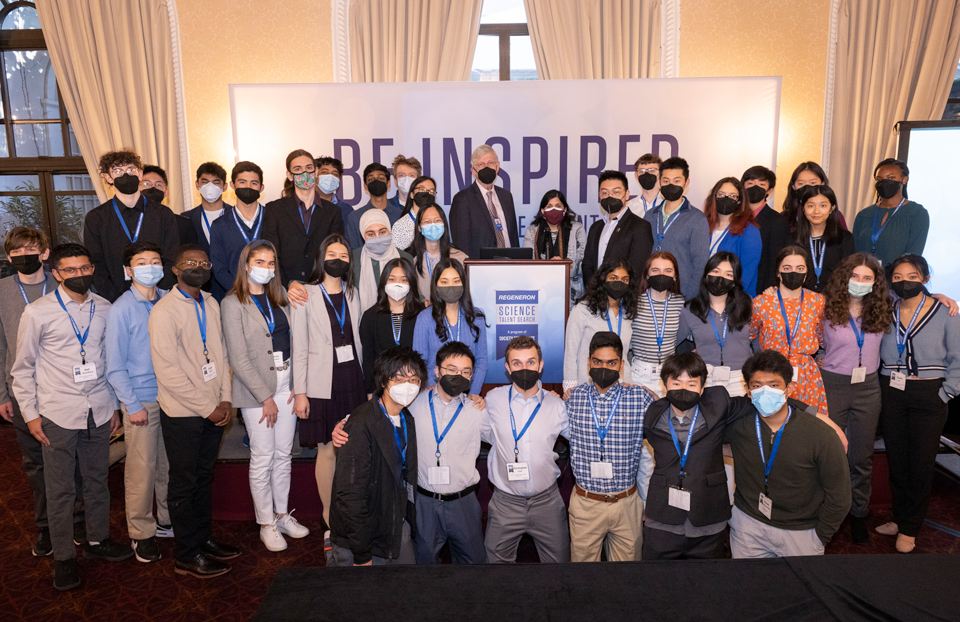 After two years of virtual competitions, all our 2022 competitions were held in person, with COVID-19 protocols in place.). The Regeneron Science Talent Search finalists were delighted to come together and overjoyed to have an opportunity to hear from Francis Collins, who at the time was serving as Acting Science Adviser to President Biden.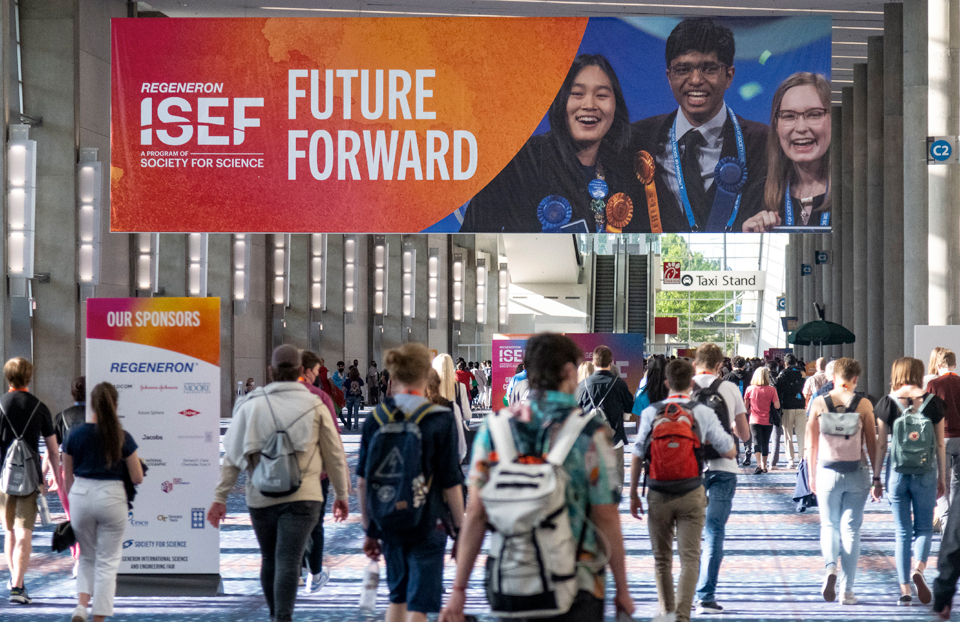 In May 2022, the Society held its first hybrid competition: the Regeneron International Science and Engineering Fair. More than 1,700 finalists competed, with over 60% attending in person in Atlanta. It was invigorating to see so many students from around the world come together in celebration of science.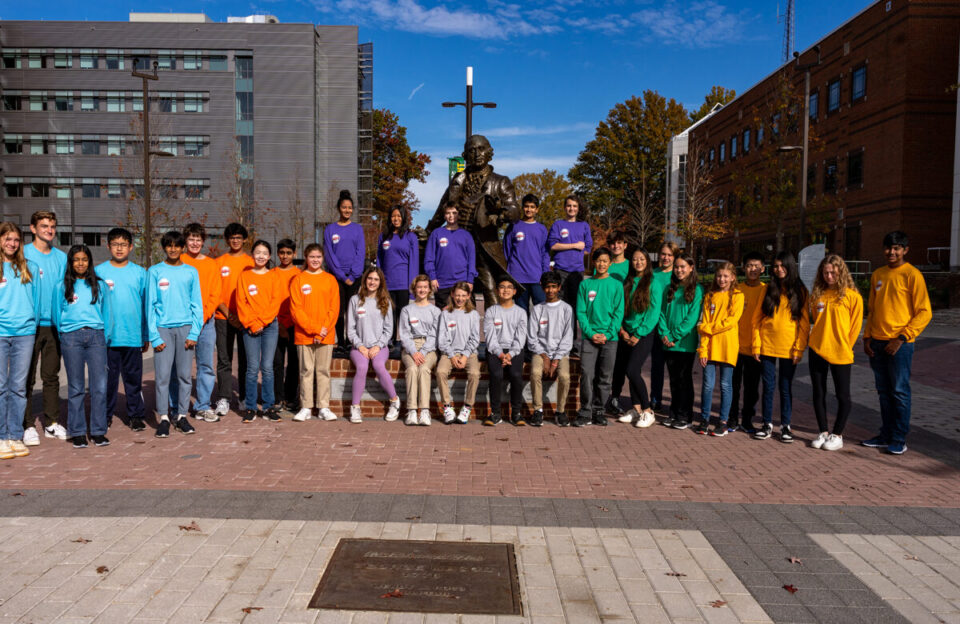 Our middle school competition came to an exciting crossroads in 2022. We marked the culmination of the Broadcom Foundation's 12-year sponsorship of the Broadcom MASTERS and are grateful for this incredible support. In addition, we were thrilled to announce that Thermo Fisher Scientific will be the new title sponsor of the middle school competition, which has been renamed the Thermo Fisher Scientific Junior Innovators Challenge.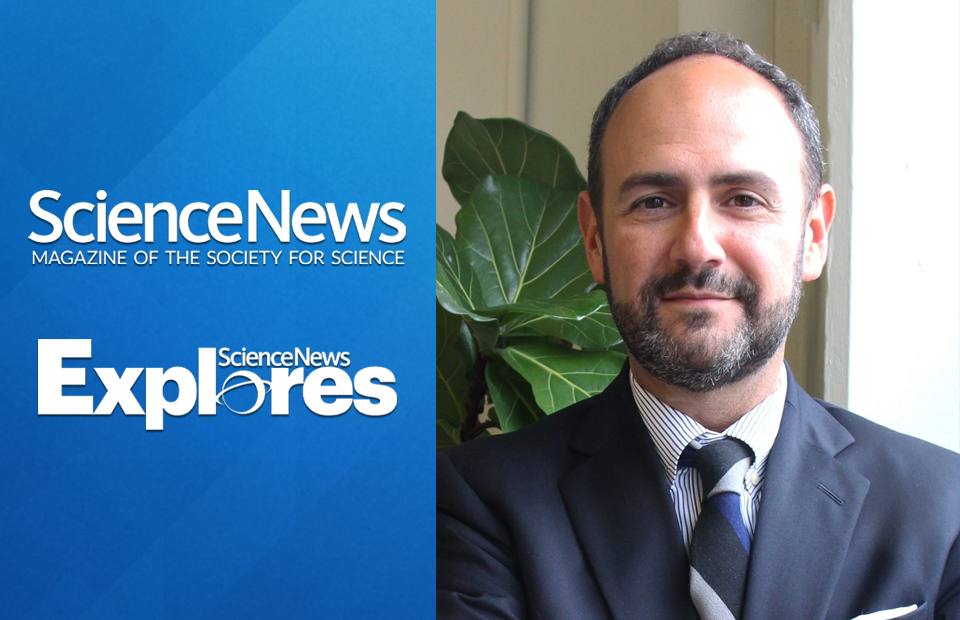 We made big changes to our journalism arm, Science News Media Groups, hiring new publisher Michael Gordon Voss and launching a new magazine, Science News Explores, for young people.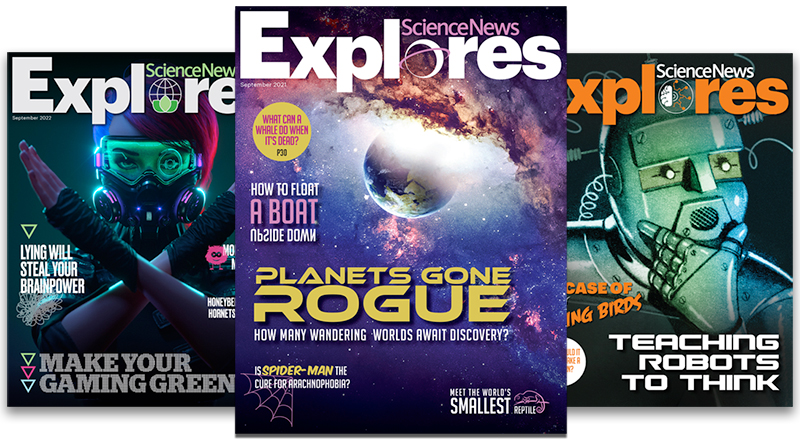 Launched in July, Science News Explores is a print magazine based on our successful website for children ages nine and up, their families, teachers and community.  and. The magazine continues the Science News tradition of bringing readers fascinating stories, astonishing photos and exciting insights. Meanwhile Voss, who comes to the Society from Stanford Social Innovation Review, will be charged with building capacity, growing revenue and expanding the reach of Science News and Science News Explores.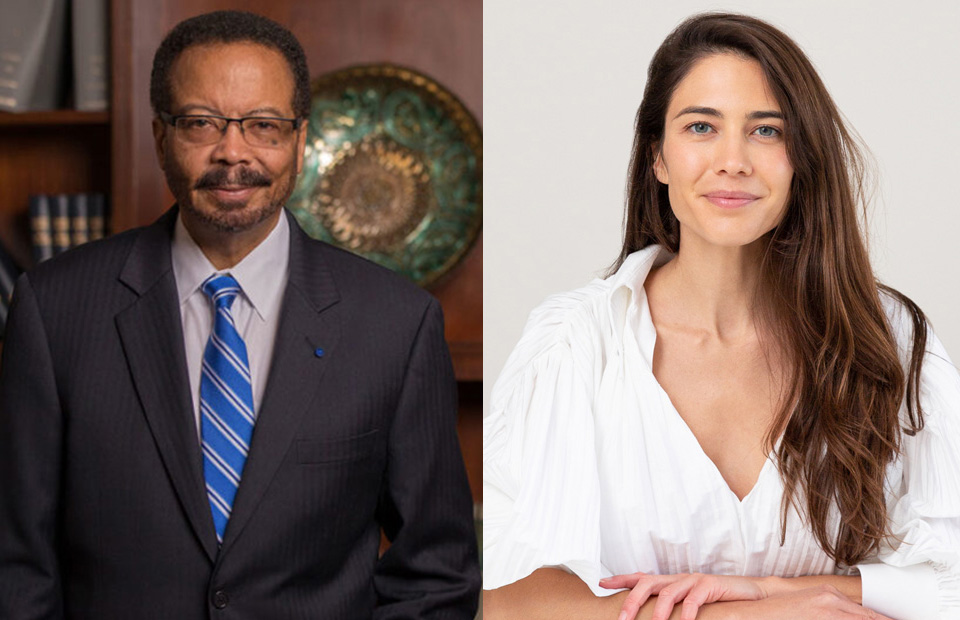 We thank the Board of Trustees, whose commitment and guidance ensure the continued success of the Society. We extend our deepest thanks to Craig R. Barrett for his long-term service to the Board. We will miss him. We welcome Roderic Pettigrew and Afton Vechery to the Board and look forward to their guidance in the years ahead. We also thank our sponsors for their valued support of our competitions and programs.
Most importantly, we could not do our work without the generous support of you, the Society's subscribing members, donors, alumni and readers. Thank you!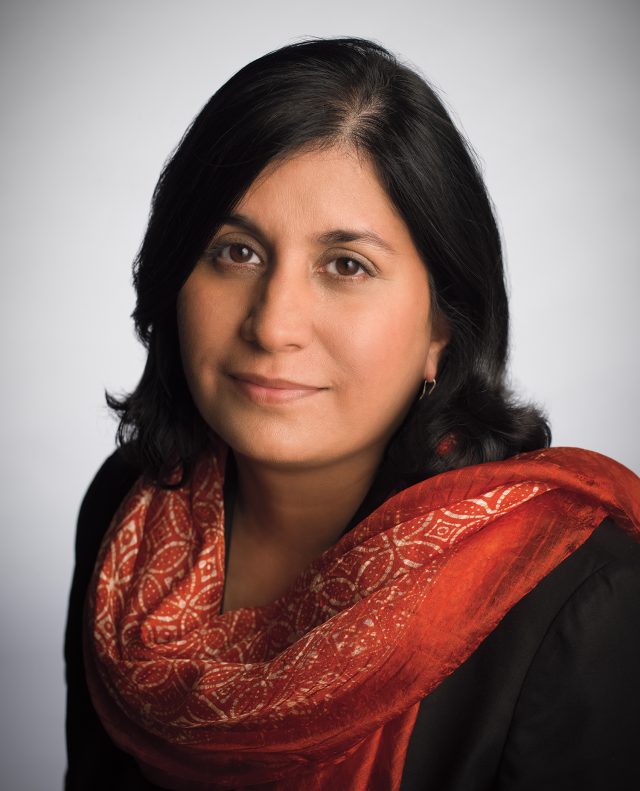 Maya Ajmera
President & CEO
Society for Science
Publisher, Science News
STS 1985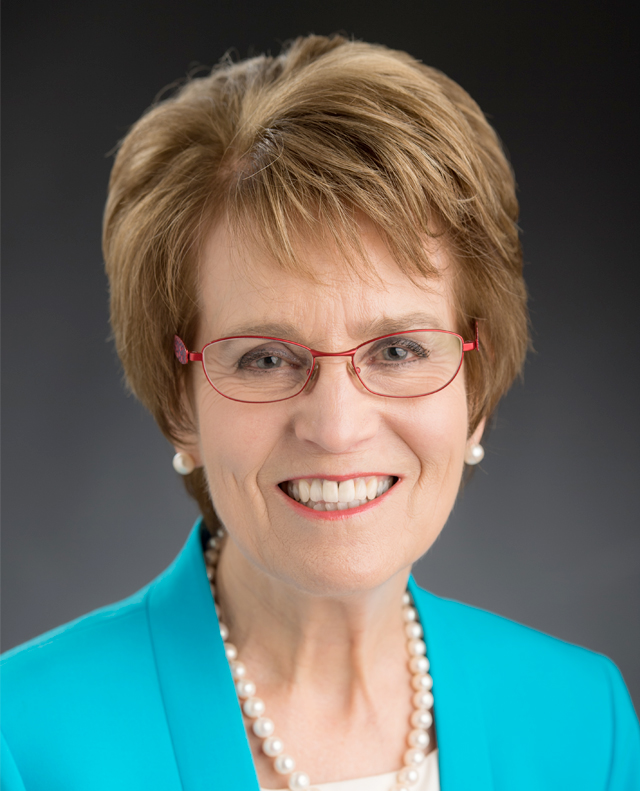 Mary Sue Coleman
President & CEO
Society for Science
Publisher, Science News
STS 1985