Current Year Program Information
Welcome, SNHS educators! Use this page to find programmatic updates, extra resources, and important forms.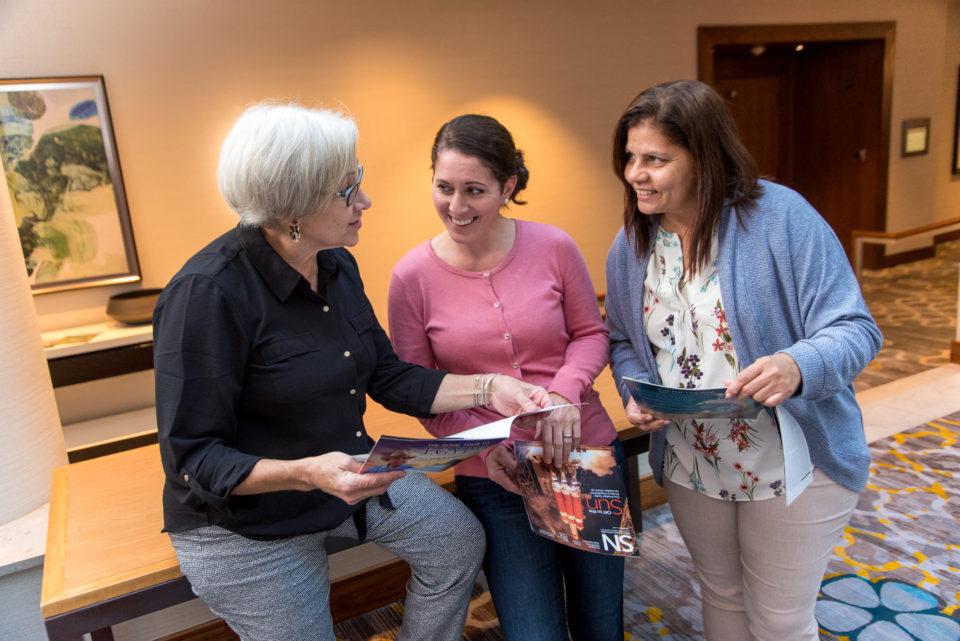 Programmatic Forms
Digital Resources Sign-Up
Share the digital resources with colleagues at your school.
Share the Resources
Update Your Contact Information
Changing schools or personal information changed? Update your account so we can keep in touch with you.
Update Your Info
Thank Your SNHS Sponsor
Tell your sponsor how the resources are impacting you and your students.
Give Thanks
Latest Articles from Science News
Connect your Students with Society Alumni
Society for Science & the Public is thrilled to connect STEM professionals and STEM-focused college students with classrooms across the country.  Many of the Society alumni, who are now pursuing degrees or careers in STEM, have expressed a desire to give back to their communities and inspire more students in STEM. Classroom teachers associated with our programs have often expressed a need for more STEM role models for their students and stronger connections to the professional scientific community. Due to the challenging academic circumstances created by the COVID-19 epidemic, we're launching a program to help provide a unique STEM educational experience for virtual classrooms.
Sign-up for the program now!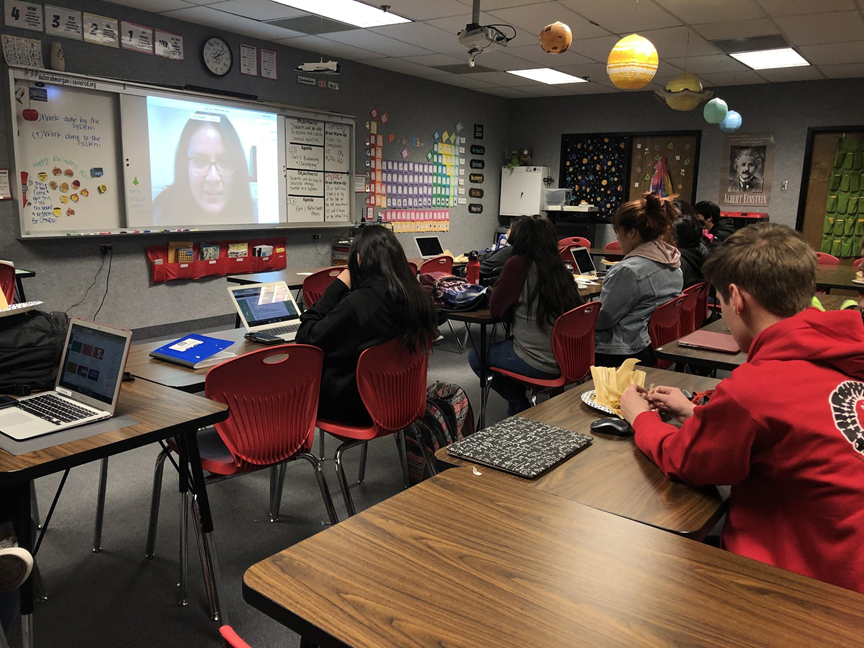 Sign-up for the program now!