Lemelson Early Inventor Prize
Society for Science & the Public is proud to partner with The Lemelson Foundation to expand innovation and invention initiatives for middle school students. The Lemelson Early Inventor Prize, sponsored by The Lemelson Foundation, is a $100 award to be given at Broadcom MASTERS-affiliated fairs in 2020.
This award will provide a $100 award and a certificate to a young inventor creating a promising solution to real-world problems.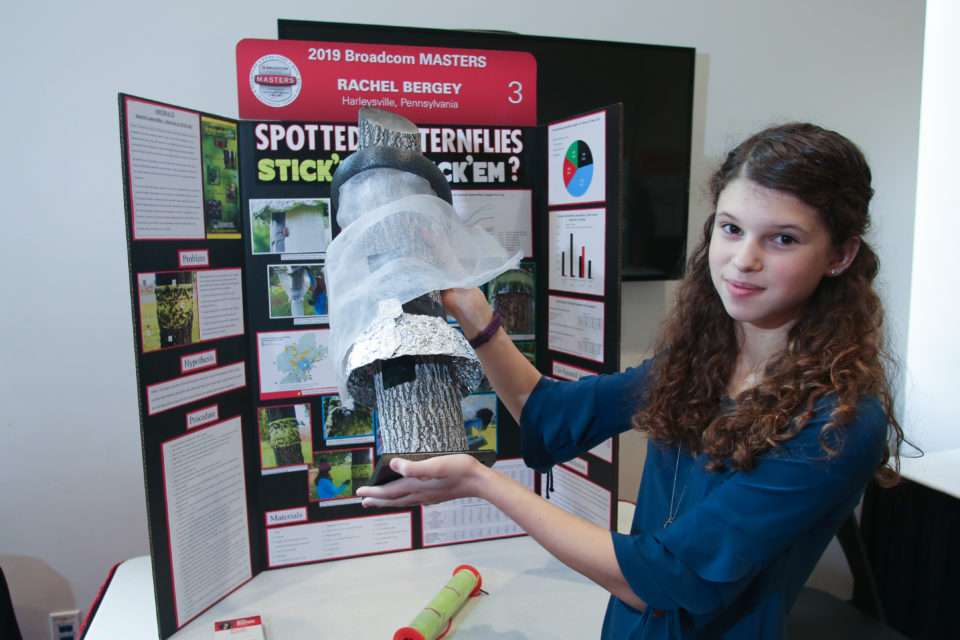 Read more about The Lemelson Foundation's commitment to invention education and partnership with the Society for Science & the Public here