Give the Gift of Science News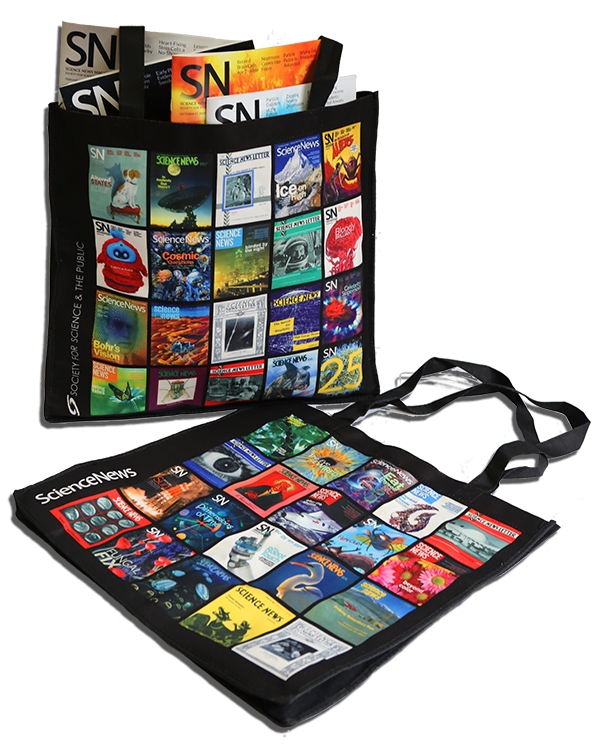 And for a limited time, you'll receive a gift, too!
Give your favorite science fan a full year of the latest research & discoveries — written by experts in accessible language.
Support science journalism. Give a gift any science fan will love. And receive our colorful, roomy Science News tote bag. That's a winning equation.