DoD STEM Leadership Prize
Society for Science & the Public is proud to be a member of the Defense Science, Technology, Engineering, and Mathematics (STEM) Education Consortium (DSEC) in an effort to develop student interest in STEM and increase opportunities for engagement in STEM activities. Sponsored by the Department of Defense (DoD), the $100 "DoD STEM Leadership Prize" will be given at 30 Broadcom MASTERS-affiliated middle school science fairs that serve military-impacted areas in 2020. DoD STEM strives to grow a diverse pool of talented STEM professionals to meet the workforce needs of the future.
This prize will consist of a $100 award and a certificate acknowledging the middle school student or team that demonstrates excellence in STEM, as well as the problem-solving skills and determination to overcome challenges throughout the research project.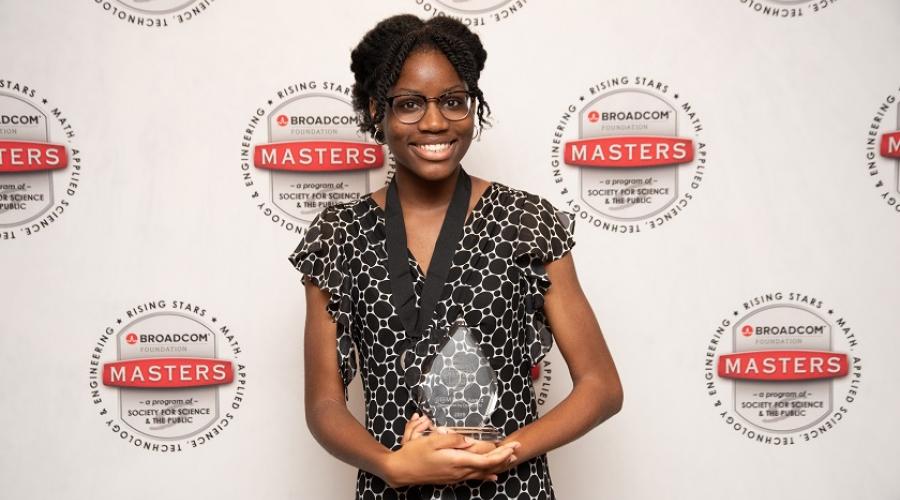 More information about DoD STEM and DSEC may be found at dodstem.us