Broadcom MASTERS Reunion – Invention
Alaina Gassler
Student, Avon Grove Charter High School
Broadcom MASTERS 2019
Alaina is a junior at Avon Grove Charter High school. She has attended this school since kindergarten, and it is where she was first exposed to science fair! Alaina competed in the Broadcom MASTERS in 2019 with her project "Improving Automobile Safety by Removing Blind Spots" and has since continued to expand on her knowledge of innovation and leadership.
Fun fact: Alaina plays the string bass!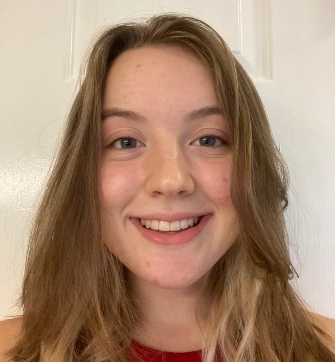 Zuriel Erikson Joven
Student, Johns Hopkins University
Broadcom MASTERS 2017
Zuriel Erikson is a freshman at Johns Hopkins University double majoring in Mechanical Engineering & Public Health. Since his time with Broadcom MASTERS, he has worked on numerous biotechnology projects, from novel prosthetic arm controls to biophotonics-based ischemia detection. In his free time, Zuriel Erikson likes to make games, play tennis, and watch movies in the school library. His plan is to continue both his research interests and hobbies at JHU, and is always open to answering any questions!
Fun (sad) fact: Zuriel has a herniated spine disk & nerve pain