Broadcom MASTERS Reunion – High School Track
Lauren Ejiaga
Broadcom MASTERS 2018, 2019
bio forthcoming, bio forthcoming bio forthcoming bio forthcoming bio forthcoming bio forthcoming bio forthcoming bio forthcoming bio forthcoming bio forthcoming bio forthcoming bio forthcoming bio forthcoming
Fun fact: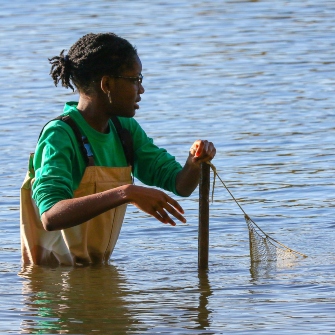 Kyle Tianshi
Broadcom MASTERS 2019, 2020
Kyle Tianshi is a sophomore living in San Diego, California. He designed a device called NEREID that can detect microscopic particles in water. His scientific research and environmental advocacy have allowed him to participate in multiple national competitions, including the Broadcom MASTERS, the 3M Young Scientist Challenge, and ISEF.
Fun fact: Kyle's favorite composer is Frederic Chopin.